---
Mobile / Manufactured

3 beds2 baths1,674 sqft

At 2037 Townsend Rd, Hermiston, Oregon placed a property, which was built in 2000 and is positioned down the street. Felepa Rocha is known as the last owner to this possession according to our records. This property has 1,674 sqft of living space. An indoor environment includes forced air heating, 3 bedrooms and 2 bathrooms. The home generally includes information about 2 recent residents. In the records of this property one business has been found.
---
PUBLIC RECORDS
for 2037 Townsend Rd, Hermiston OR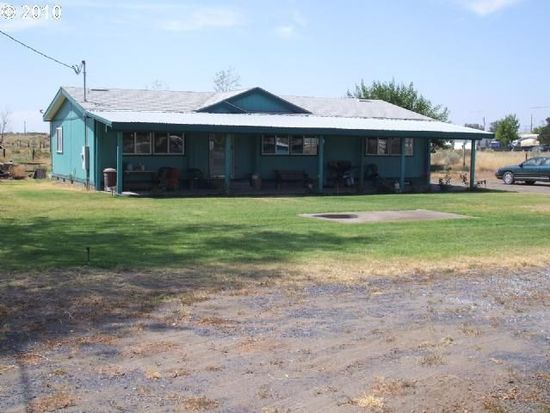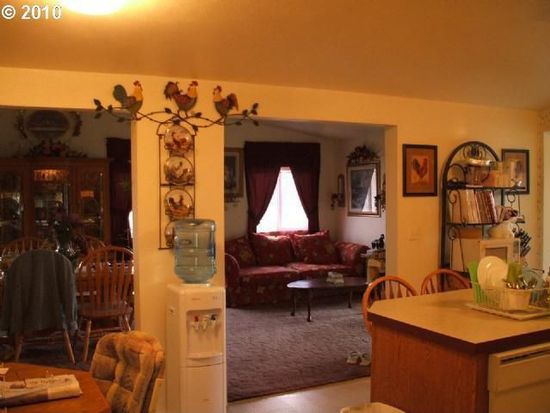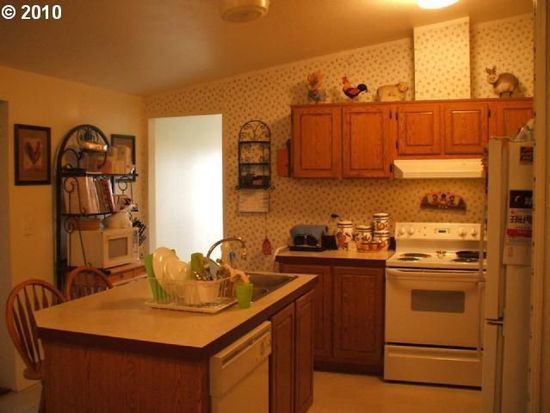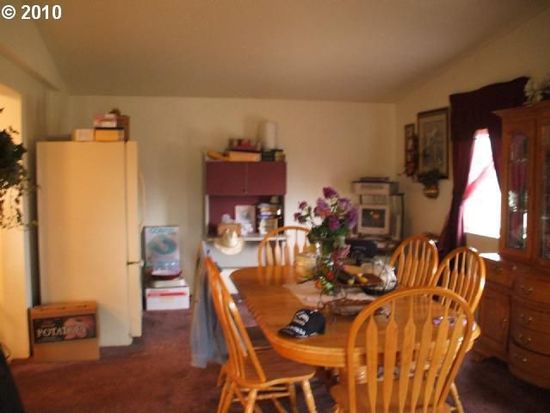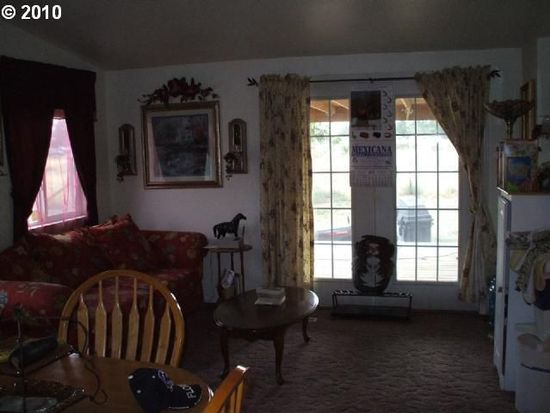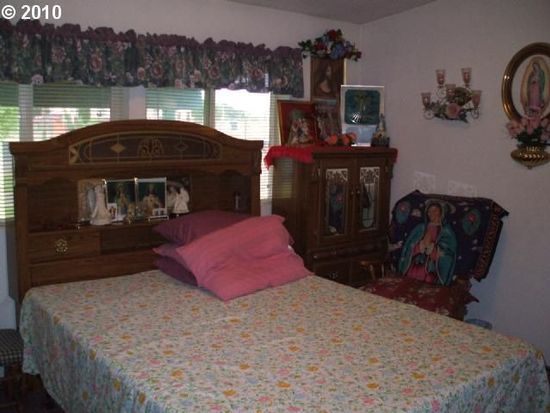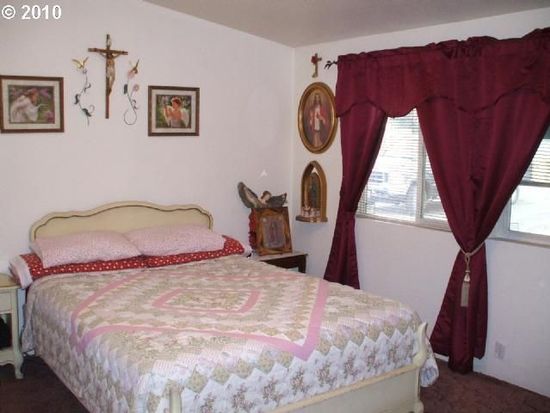 Facts
Built in 2000
Bathrooms: 2
Lot size: 2.29 acres
Stories: 1
Floor size: 1,674 sqft
Heat type: Forced air
Rooms: 6
Cooling: Other
Bedrooms: 3
Resident History
for 2037 Townsend Rd, Hermiston OR
Businesses
Organization
More Info

Business type:

Domestic Limited Liability Company
Who has lived here
Neighborhood
| Address | Residents |
| --- | --- |
| 55 Townsend Rd, Hermiston, OR 97838 | Perkins Specialty Spraying, Earl A Perkins |
| 90 Townsend Rd, Hermiston, OR 97838 | Harrison Flowers, Wambeke Window Cleaning |
| 380 Townsend Rd, Hermiston, OR 97838 | Christina Cole, Marcus Cole |
| 570 Townsend Rd, Hermiston, OR 97838 | Doherty Ben Law Llc, Home Ventures, Llc |
| 1421 Townsend Rd, Hermiston, OR 97838 | Rod A Bjerke, Rodney Bjerke |
| 1425 Townsend Rd, Hermiston, OR 97838 | Darlene K Robison, Doily Robison |
| 1665 Townsend Rd, Hermiston, OR 97838 | Pro Legal Direct Inc, Lori A Gutierrez |
| 2025 Townsend Rd, Hermiston, OR 97838 | George A Quadros, M L Quadros |
| 2250 Townsend Rd, Hermiston, OR 97838 | Juan Longoria, Juan Lonoria |
| 2348 Townsend Rd, Hermiston, OR 97838 | Kenneth F Bonney, Kristie Claughton |